WELCOME TO SEENSIMPLE.TV
There are new videos each month. Watch the latest and see how precious our European natural heritage is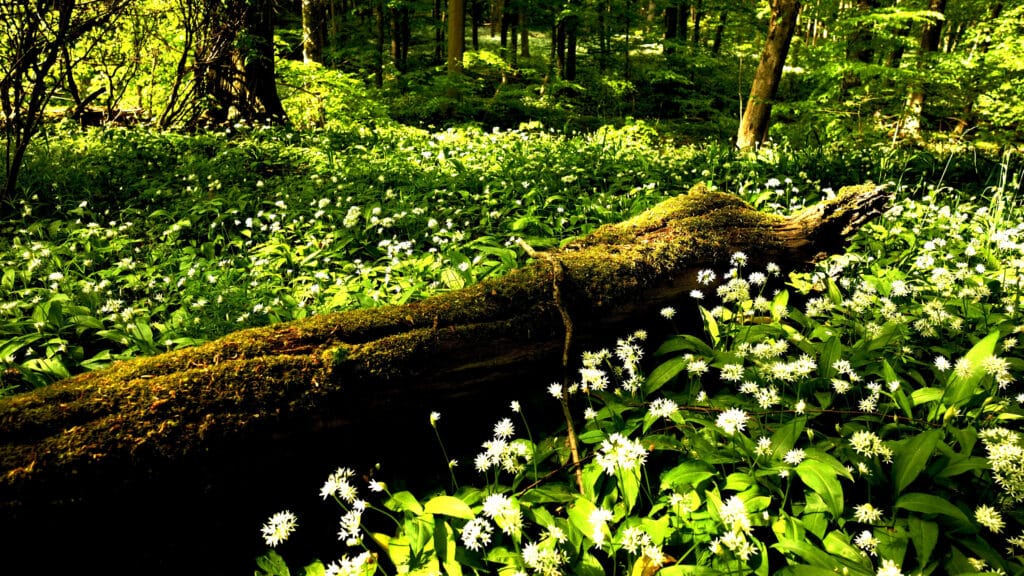 You can tell the wild garlic is blooming when there's a slight whiff of it in the forest air in April or May. This garlic thrives magnificently on the shell limestone soils of the Hainich National Park and when it blossoms, nature turns the forest floor of this bright-green beech forest completely white. In the …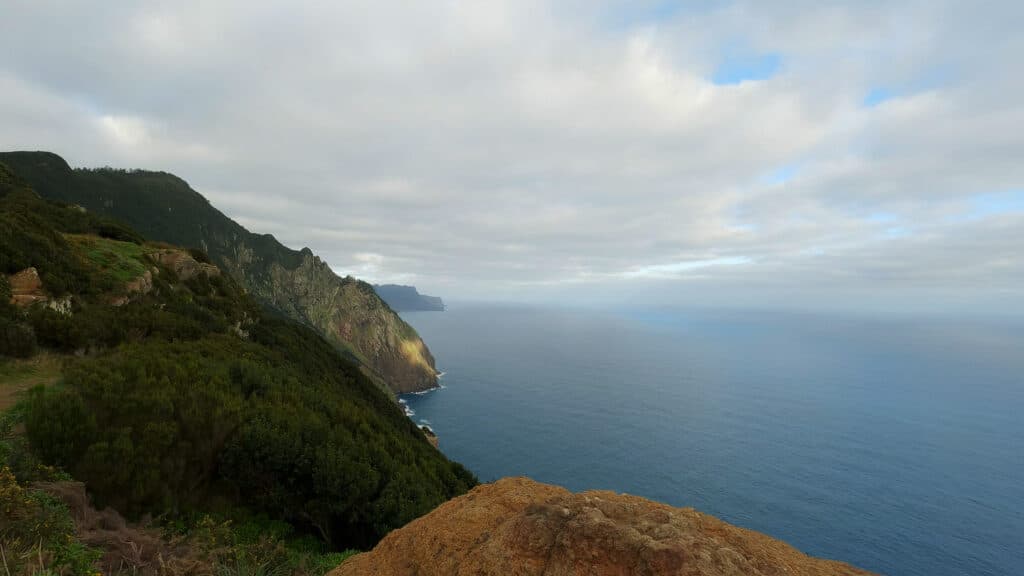 Going for an endurance run on this unpaved, stony and in some places steep trail is a very special experience – and a real test of your physical fitness. Care is needed as well, because at dawn some of the stones (and trail edges!) are difficult to see due to the shade from bushes and …
Unlike the majority of people, he did not hate or fear the wilderness; as harsh as the empty lands were, they possessed a grace and a beauty that no artifice could compete with and that he found restorative.
Christopher Paolini, Inheritance
I believe that flowers are like people. Flowers come in different colours, shapes and sizes. Some extremely rare and some very common. They are all beautiful in their own unique way.
The mountains are calling and I must go.
Every day is an opportunity to stand in awe when witnessing the overpowering presence of nature, an apt time to pay reverence for the inestimable beauty of life.
Kilroy J. Oldster, Dead Toad Scrolls
I felt my lungs inflate with the onrush of scenery - air, mountains, trees, people. I thought, "This is what it is to be happy."
Sylvia Plath, The Bell Jar
Mist in the morning is Earth's morning breath…
There is beauty, heartbreaking beauty, everywhere.
I am too rich already, for my eyes mint gold. - Coloured Money
Mervyn Peake, Collected Poems
I still find each day too short for all the thoughts I want to think, all the walks I want to take, all the books I want to read, and all the friends I want to see. The longer I live, the more my mind dwells upon the beauty and the wonder of the world.
Where shall you seek beauty, and how shall you find her unless she herself be your way and your guide? And how shall you speak of her except she be the weaver of your speech?
Kahlil Gibran, The Prophet
Seek on high bare trails Sky-reflecting violets... Mountain-top jewels.
The world is most beautiful at 4 AM because people are asleep and nature is wide awake.
It began in mystery, and it will end in mystery, but what a savage and beautiful country lies in between.
Diane Ackerman, A Natural History of the Senses
Our task must be to free ourselves... by widening our circle of compassion to embrace all living creatures and the whole of nature and it's beauty.
Colours are nature gone wild.
The moon can never breathe, but it can take our breath away with the beauty of its cold, arid orb.
I've found that there is always some beauty left — in nature, sunshine, freedom, in yourself; these can help you. Look at these things, then find yourself again, and God, and then you regain your balance.
Anne Frank, The Diary of a Young Girl
The more clearly we can focus our attention on the wonders and realities of the universe, the less taste we shall have for destruction.
"I had some terrific experiences in the wilderness since I wrote you last - overpowering, overwhelming," he gushed to his friend Cornel Tengel. "But since then I am always being overwhelmed. I require it to sustain life."
Jon Krakauer, Into the Wild
Deep down, nature is inherently peaceful, calm and beautiful. The universe as a whole is perfect. The chaos is on the surface.