WELCOME TO SEENSIMPLE.TV
There are new videos each month. Watch the latest and see how precious our European natural heritage is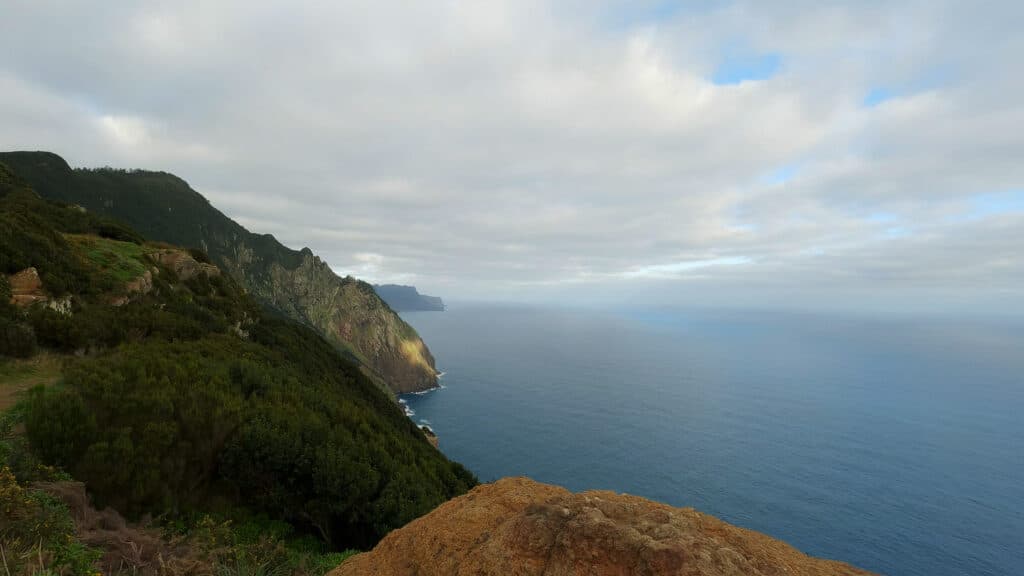 Going for an endurance run on this unpaved, stony and in some places steep trail is a very special experience – and a real test of your physical fitness. Care is needed as well, because at dawn some of the stones (and trail edges!) are difficult to see due to the shade from bushes and …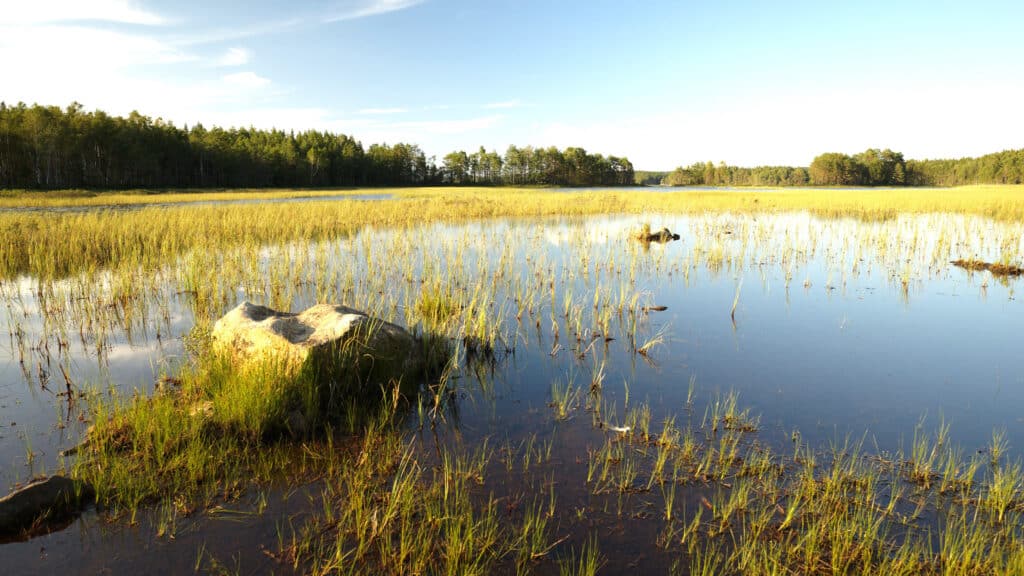 The waters of Lake Södra Boksjön are crystal-clear and surrounded by unspoilt, wild nature – which includes its islands. Not far away, the Tresticklan National Park begins to the north. The lake is quiet and the atmosphere peaceful. Amidst this natural beauty, the small Hallerudälven River feeds out of its southern shore. We venture a …
I like it when a flower or a little tuft of grass grows through a crack in the concrete. It's so fuckin' heroic.
I don't ask for the meaning of the song of a bird or the rising of the sun on a misty morning. There they are, and they are beautiful.
Mist in the morning is Earth's morning breath…
Joy in looking and comprehending is nature's most beautiful gift.
Days of slow walking are very long: they make you live longer, because you have allowed every hour, every minute, every second to breathe, to deepen, instead of filling them up by straining the joints…
Frédéric Gros, A Philosophy of Walking
Nature is painting for us, day after day, pictures of infinite beauty if only we have the eyes to see them.
I experience a period of frightening clarity in those moments when nature is so beautiful. I am no longer sure of myself, and the paintings appear as in a dream.
The river was so blue it seemed to be breathing.
Brian Morton, Breakable You
Deep down, nature is inherently peaceful, calm and beautiful. The universe as a whole is perfect. The chaos is on the surface.
Life is beautiful, be at peace with it's source.
Vevine Goldson, Poems Spring To Life
The beauty and variety of the natural world are merely the visible legacies of endless war.
Elizabeth Gilbert, The Signature of All Things
Beauty is the moment when time vanishes and eternity arises.
Amit Ray, Walking the Path of Compassion
The more clearly we can focus our attention on the wonders and realities of the universe, the less taste we shall have for destruction.
Nature has a great simplicity and therefore a great beauty.
There's something beautiful about keeping certain aspects of your life hidden. Maybe people and clouds are beautiful because you can't see everything.
What is this life if, full of care, We have no time to stand and stare. No time to stand beneath the boughs And stare as long as sheep or cows.
Where shall you seek beauty, and how shall you find her unless she herself be your way and your guide? And how shall you speak of her except she be the weaver of your speech?
Kahlil Gibran, The Prophet
There is nothing more beautiful than nature early in the morning.
In nature, nothing is perfect. Trees can be contorted, bent in weird ways and they're still beautiful.
The moon was through to the sunset side of the gap, but its light was hardly noticeable on the earth for the ruddy brilliance of the firelight.
William Golding, The Inheritors