WELCOME TO SEENSIMPLE.TV
There are new videos each month. Watch the latest and see how precious our European natural heritage is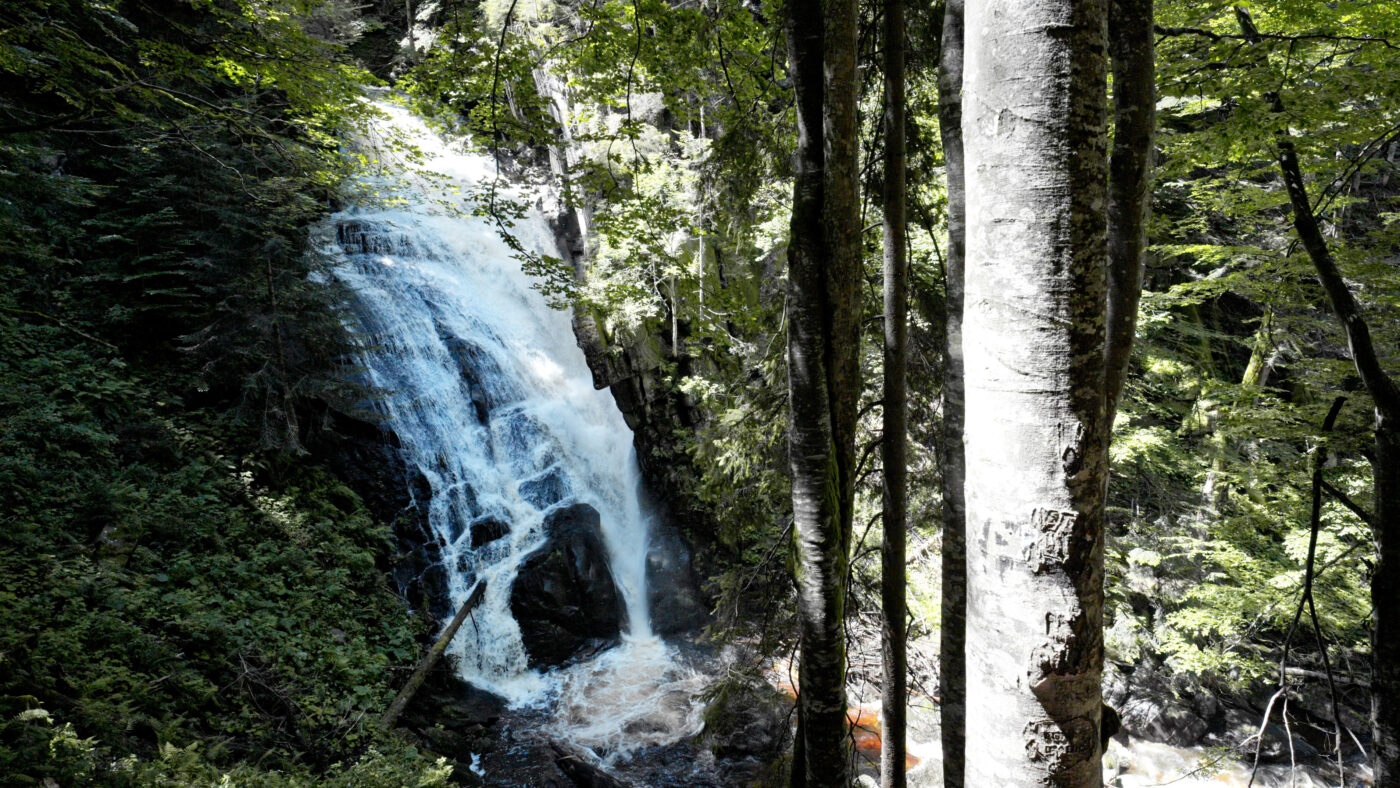 Discover the tranquil beauty of Veliki Sumik Waterfall in the Heart of Pohorje Massif, Stajerska, Slovenia. Tucked away within the serene expanses of the Pohorje Massif, at the heart of Stajerska, Slovenia, you'll find the unassuming yet captivating Veliki Sumik Waterfall. This natural wonder quietly resides amidst the untouched landscapes of the region. As you …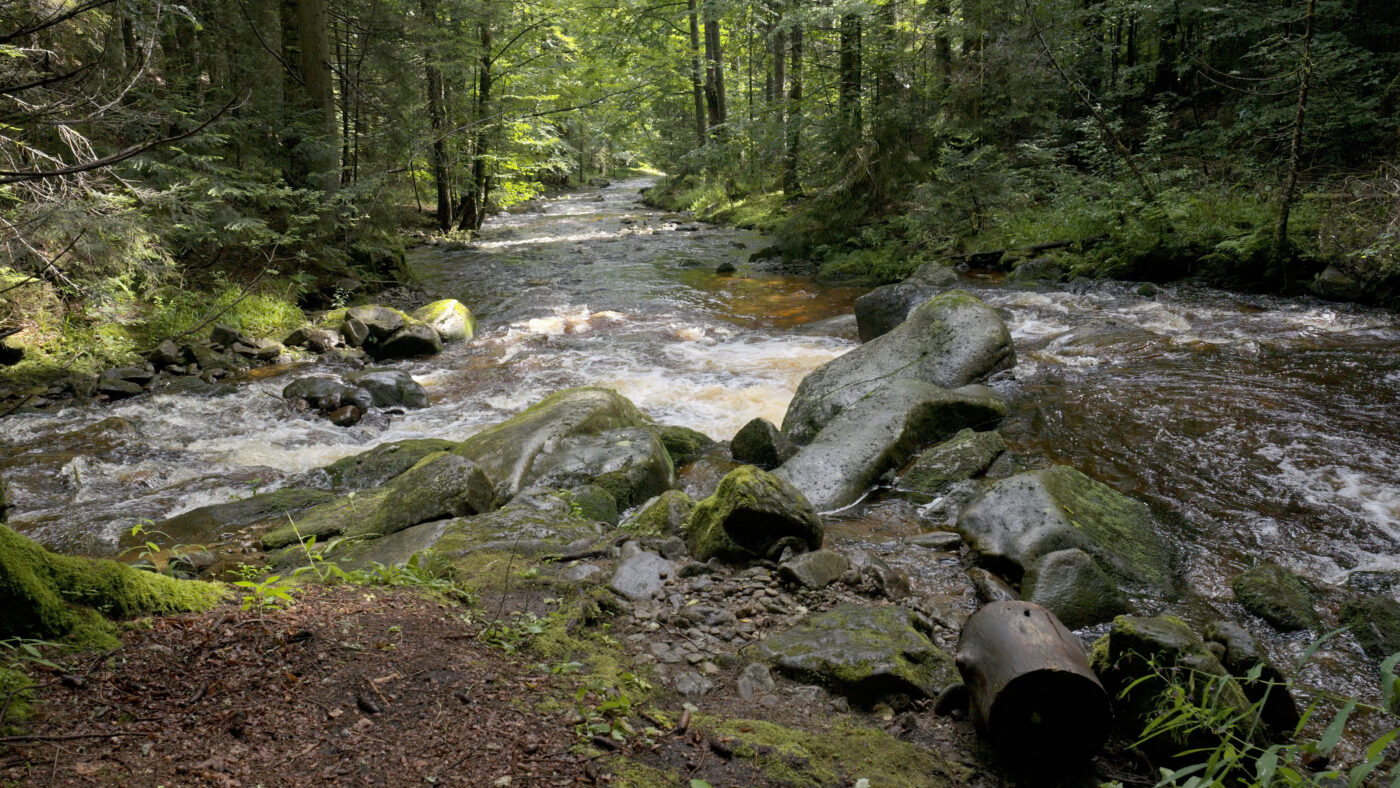 In the captivating woods of Pro Bajagota, an intriguing story unfolds. Here, the serene river Lobnica embraces a transformation, turning into a powerful mountain torrent. Its journey flows gracefully, following a complex path to the magnificent Veliki Šumik Waterfall, a majestic gem nestled deep within the wild Pohorje Mountains—a place that may only exist in …
How beautiful was the spectacle of nature not yet touched by the often perverse wisdom of man!
Umberto Eco, The Name of the Rose
Winter came to an end, and spring arrived, in its fully glory. I remember looking at the blooming trees and flowers and thinking of how incongruous is the beauty of nature against the ugliness of man.
Henry Orenstein, I Shall Live
"I had some terrific experiences in the wilderness since I wrote you last - overpowering, overwhelming," he gushed to his friend Cornel Tengel. "But since then I am always being overwhelmed. I require it to sustain life."
Jon Krakauer, Into the Wild
Those who contemplate the beauty of the earth find reserves of strength that will endure as long as life lasts. There is something infinitely healing in the repeated refrains of nature - the assurance that dawn comes after night, and spring after winter.
Rachel Carson, Silent Spring
Nature never remembers, that's why she's beautiful.
Beauty is the moment when time vanishes and eternity arises.
Amit Ray, Walking the Path of Compassion
The three great elemental sounds in nature are the sound of rain, the sound of wind in a primeval wood, and the sound of outer ocean on a beach. I have heard them all, and of the three elemental voices, that of ocean is the most awesome, beautiful and varied.
It began in mystery, and it will end in mystery, but what a savage and beautiful country lies in between.
Diane Ackerman, A Natural History of the Senses
When you do something noble and beautiful and nobody noticed, do not be sad. For the sun every morning is a beautiful spectacle and yet most of the audience still sleeps.
The clouds methought would open and show riches / Ready to drop upon me, that when I waked / I cried to dream again
William Shakespeare, The Tempest
Beauty is a manifestation of secret natural laws, which otherwise would have been hidden from us forever.
Johann Wolfgang von Goethe
Days of slow walking are very long: they make you live longer, because you have allowed every hour, every minute, every second to breathe, to deepen, instead of filling them up by straining the joints…
Frédéric Gros, A Philosophy of Walking
I felt my lungs inflate with the onrush of scenery - air, mountains, trees, people. I thought, "This is what it is to be happy."
Sylvia Plath, The Bell Jar
A few minutes ago every tree was excited, bowing to the roaring storm, waving, swirling, tossing their branches in glorious enthusiasm like worship. But though to the outer ear these trees are now silent, their songs never cease.
There is nothing more beautiful than nature early in the morning.
What in heaven's name was the real essence of this beauty? Was it the precision of nature with its physical laws, or was it nature's mercilessness, ceaselessly resisting man's understanding?
Kōbō Abe, The Woman in the Dunes
The clearest way into the Universe is through a forest wilderness.
I am too rich already, for my eyes mint gold. - Coloured Money
Mervyn Peake, Collected Poems
I like this place and could willingly waste my time in it.
It seems to me that the natural world is the greatest source of excitement; the greatest source of visual beauty; the greatest source of intellectual interest. It is the greatest source of so much in life that makes life worth living.